Hi all !
I'm new here, and I want to publish my first model.
But I have this result with default settings =>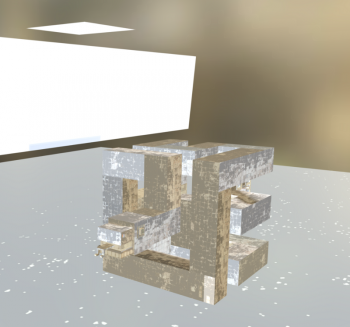 (the air planes are Cycle light)
The result I need =>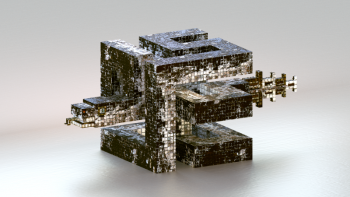 I know I can't import my HDRi if I'm not pro member, but for the others problems, I don't know.
I've not seen a topic with this problem, or tuto for that.
I try to play with 3D settings, but it's not really better.
How I can make to solve this problem ?
Thanks in advance.