Hi,All!

AIR RACER WIP by asaito on Sketchfab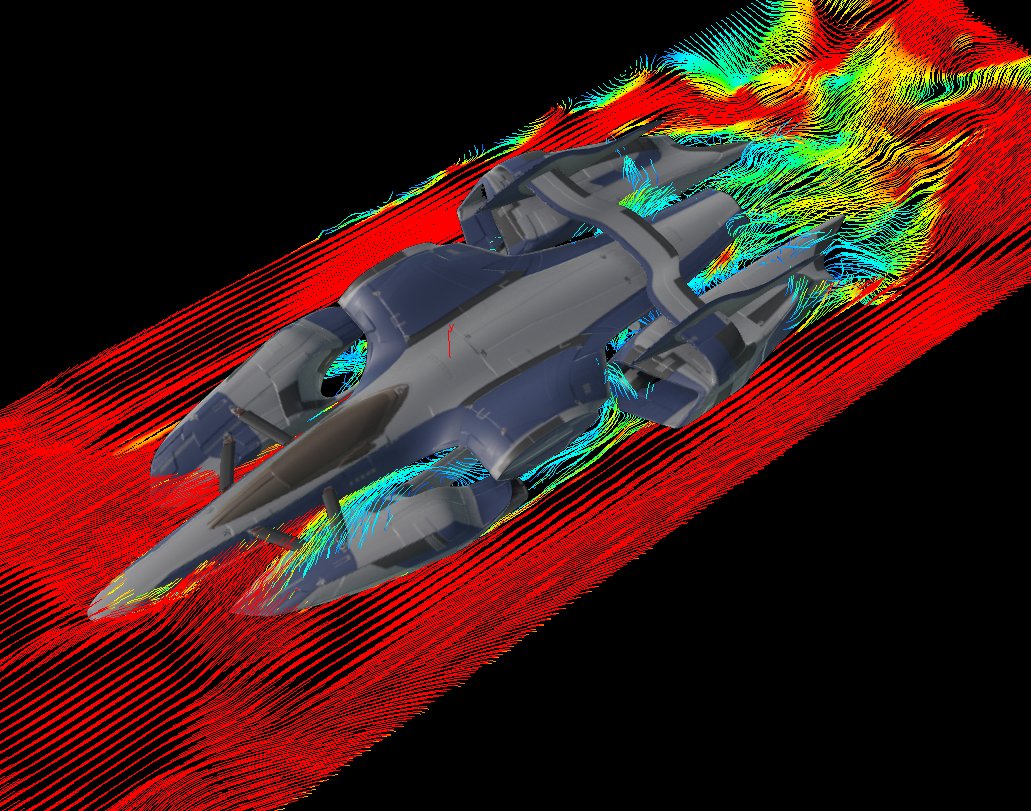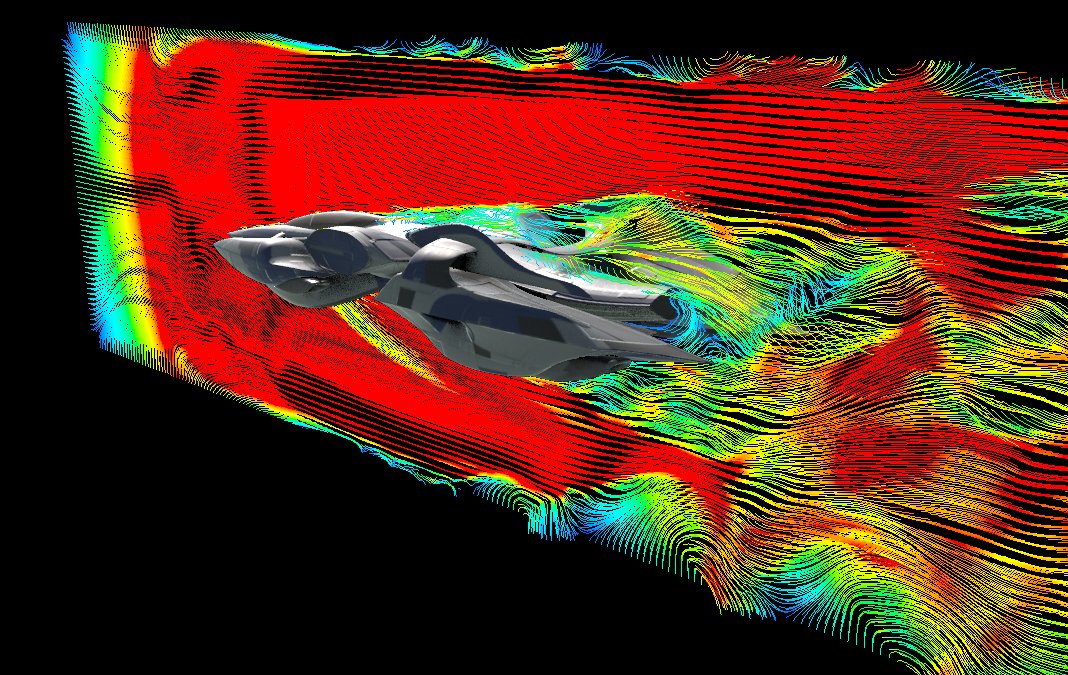 Try the CFD(computational fluid dynamics) simulation in Houdini.
It is also ultra low accuracy calculation , I understood somehow the place where airflow is peeled off.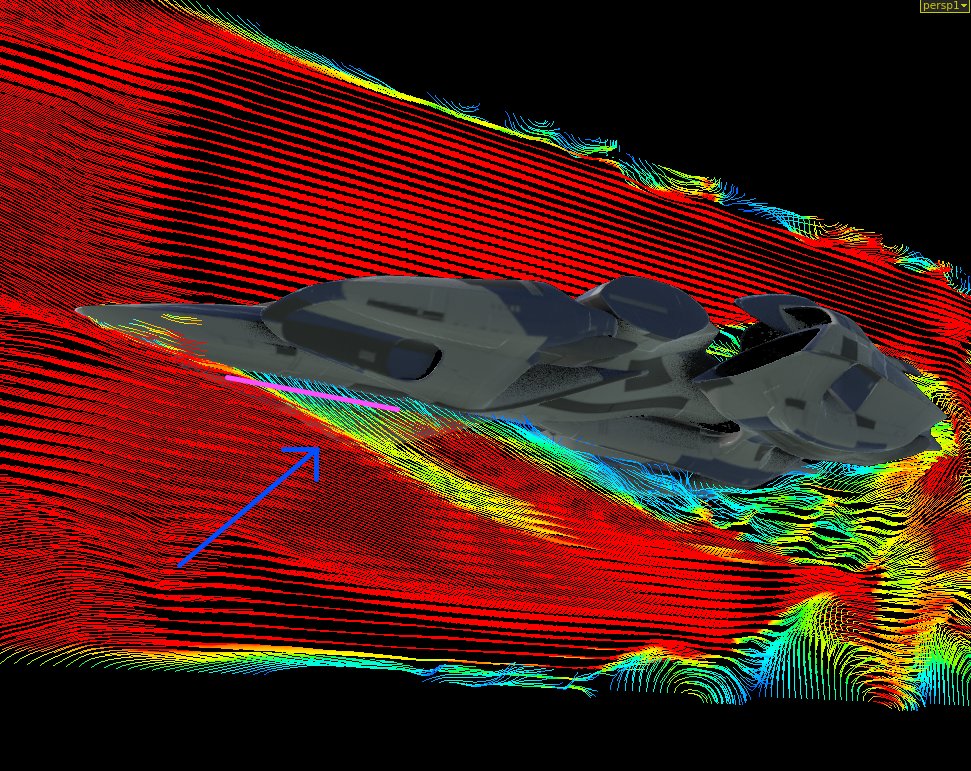 Directly under the nose of the canopy overhang to the propeller shaft, there is no good.